Bloggaday 108 – The 3-week Hello (Piccaday)
A little over 3 months ago, I started this Bloggaday as well as the Piccaday. As you can guess, the first is a blog everyday, and the second is a picture everyday. Throughout the Piccaday, I've done miscellaneous things to change it up. Afterall, ot gets a little boring. The last thing I did spanned the last 3 weeks.
Once I finish the Piccaday, I plan on posting a Youtube video of the pictures. Once it hits May 11th, it will hit something of a stop motion video of me saying, "Hello, and welcome to the Bloggaday."
Unfortunately, the pictures didn't exactly get spaced out through uniformly. So I don't know how well it will translate, especially the end. I just wanted to be done with it. But 3 weeks was enough to convey the idea. So I'll have to do some video mumbo jumbo and see how it worked.
I hadn't decided what the speed of the video was going to be, but I suppose this will be quite the determining factor.
Well, prepare for a long post, because I'm posting the greeting in its entirety.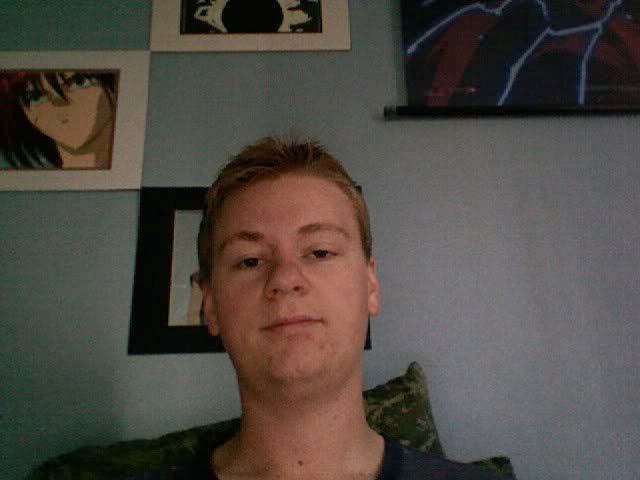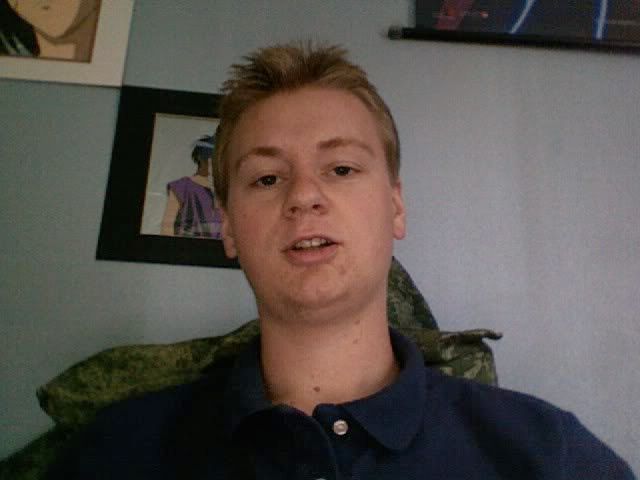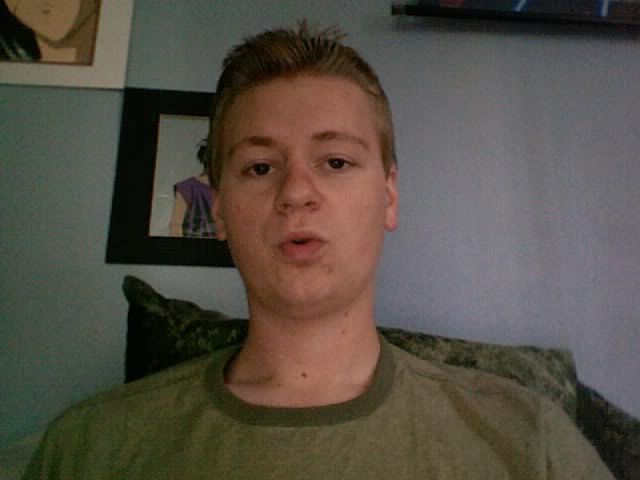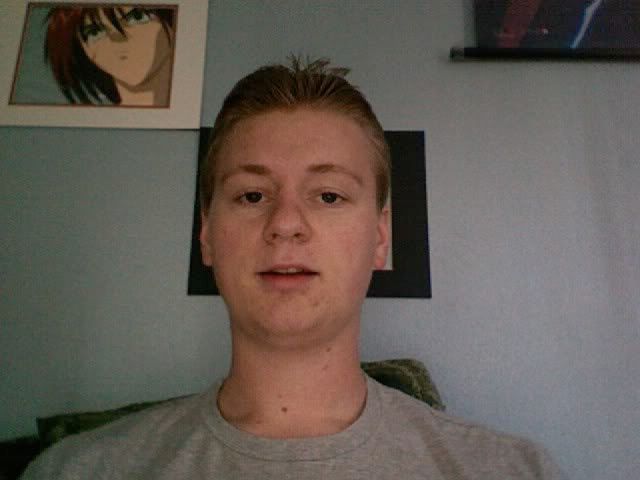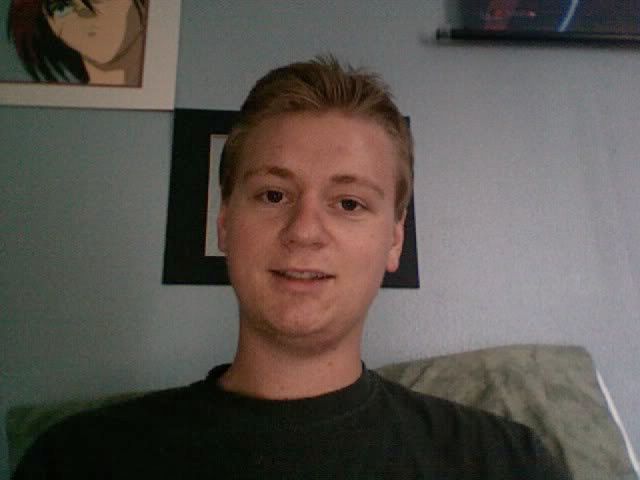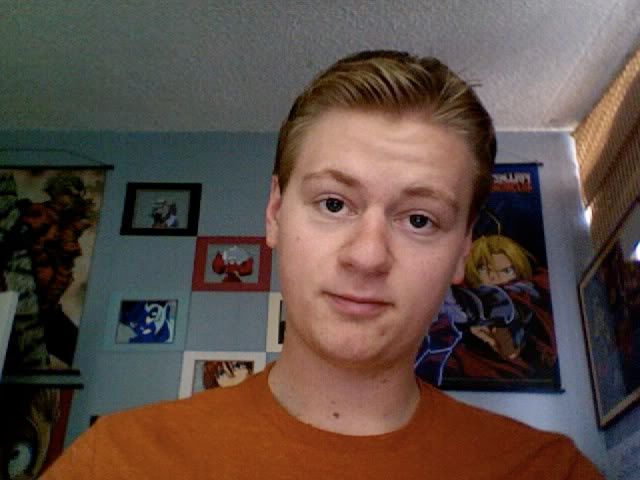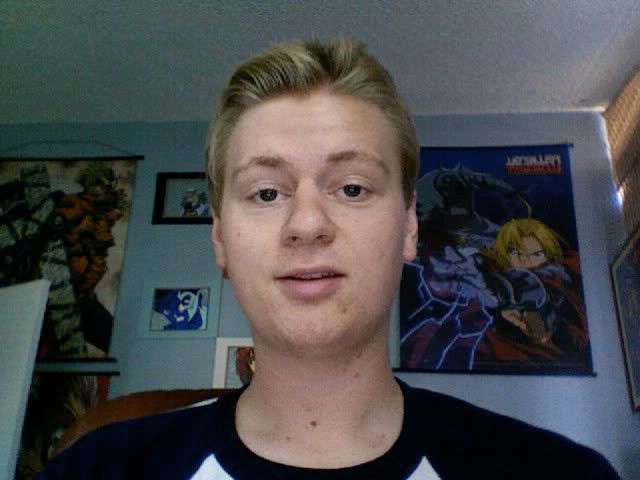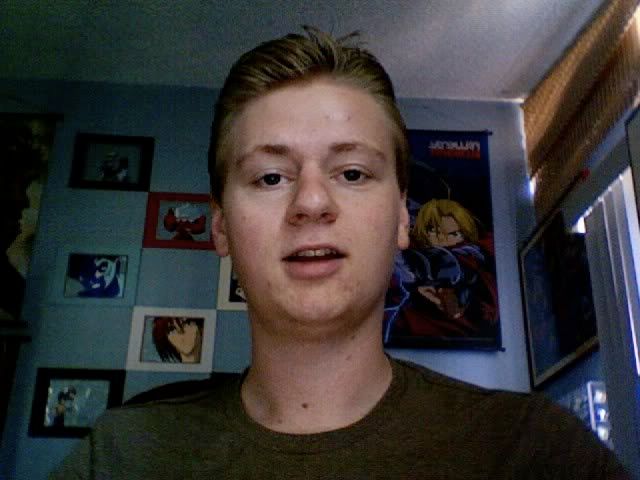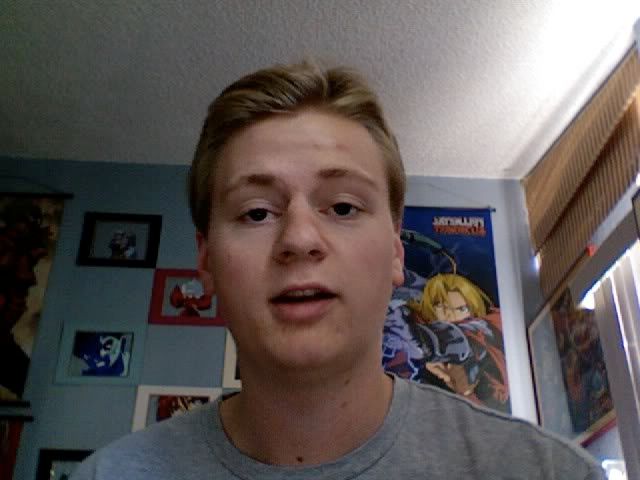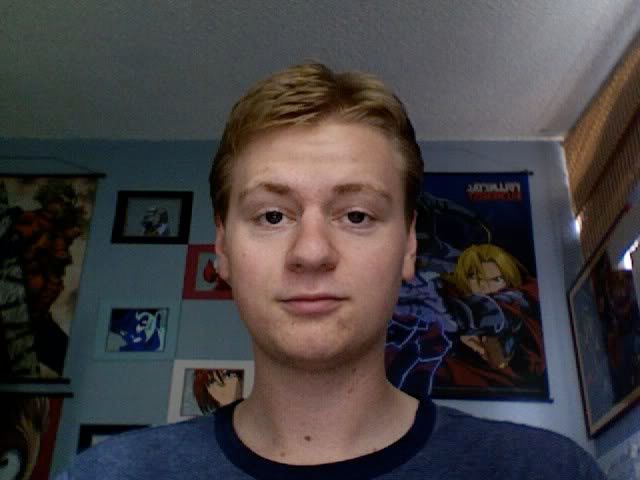 Listening to
Wow by So You Think You Can Dance
Twitter Tag
3 week build up: check. Self indulgent Bloggaday: check. Twitter pimpin: check
As Always, you can find my posts at these convenient interwebs
http://twitter.com/daviddysart Wit in 140 characters
http://daviddysart.tumblr.com/ The best all-in-one FEANBA feed
http://thebloggaday.blogspot.com/ Straight cut Bloggaday. Start tapping that vein
http://www.facebook.com/thedaviddysart?ref=sgm if you can find my notes or +friend
Youtube Awesomeness
http://www.youtube.com/user/DavidDysart
For the Piccaday
http://s1000.photobucket.com/albums/af128/daviddysart/Piccaday/ Mass me by the month
http://thepiccaday.blogspot.com/ Me paced out by the day.
http://www.flickr.com/photos/daviddysart/sets/72157623465996877/ Like witches at black masses
108 June 2