Bloggaday 216 –A Train of Thought: Now Departing From Covert Affairs to Farmed Gold pt 3
I would like to thank today's Bloggaday sponsor, the highly anticipate new show, Stiffs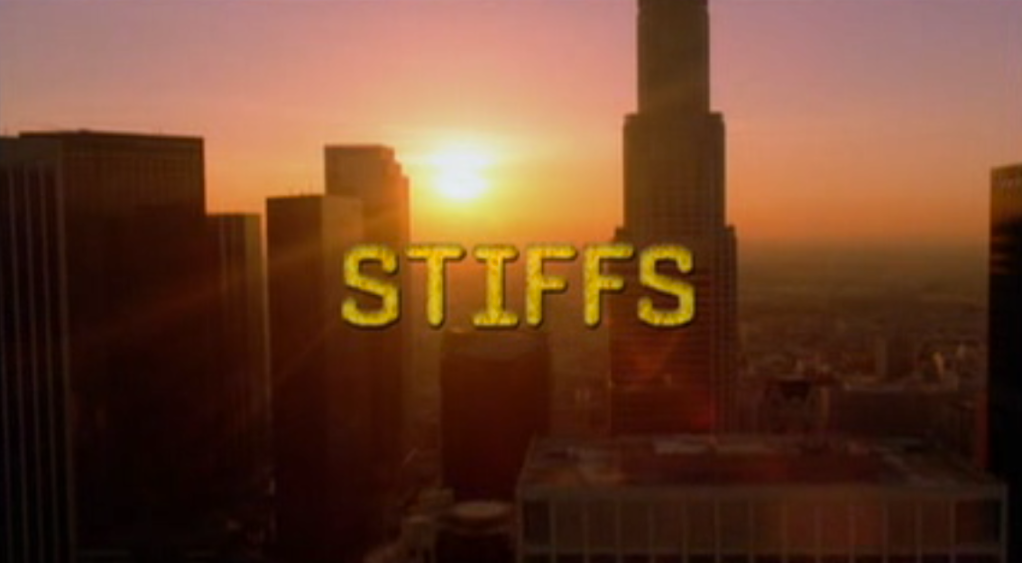 To see the trailer, go to http://www.youtube.com/watch?v=PIdS_qMHWYA#t=11s
So I'm skipping a few actresses and going to the woman who has the twelfth most Two and a Half Men appearances. With 3 episodes (I could have swore it was more than 3, but that's what IMDB says) to her name, that name is…
Jenny McCarthy as Lydia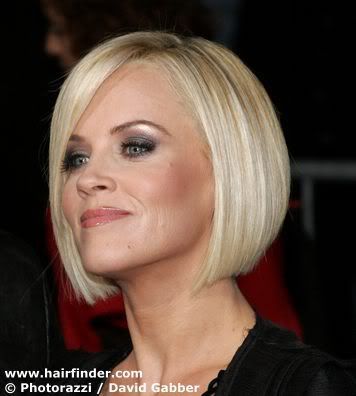 I think my only problem here is the fact that she gets built up so much that she doesn't really live up to the hype.
From here on out, all of these women have been on two episodes, so I think they're ranked on IMDB scores, which I don't care about…
Jeri Ryan as Sherri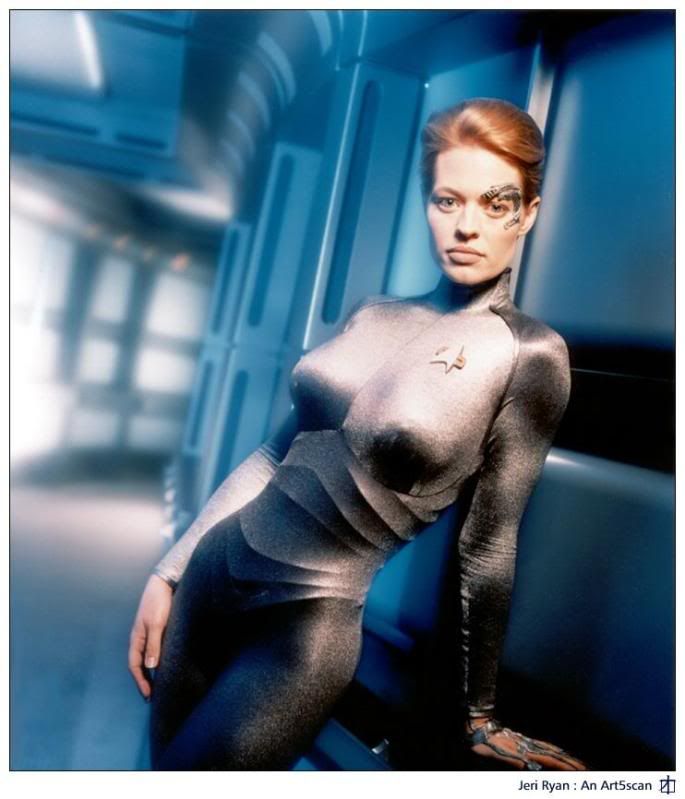 Ah, 7 of 9. I think she kind of made her name by nicely filling out the little outfit there. This was one the of the other women I thought of when I thought of the "meh" rule.
Next on our list is an interesting "meh" rule case, coming out almost unclassified in it…
Tricia Helfer as Gail
Another iconic Sci-fi actress. I never got that into Battlestar Galactica, but another case of simple over-hype for me. Still cute though, just a little on the manly side
Another very well known actress is next up of the list, and they call her…
Denise Richards as Lisa
Out of the three or four* women that I thought of when I came up with the "meh" rule, she rounded out the list. Just not a fan.
!!Wordcount!!
Gail O'Grady as Mandi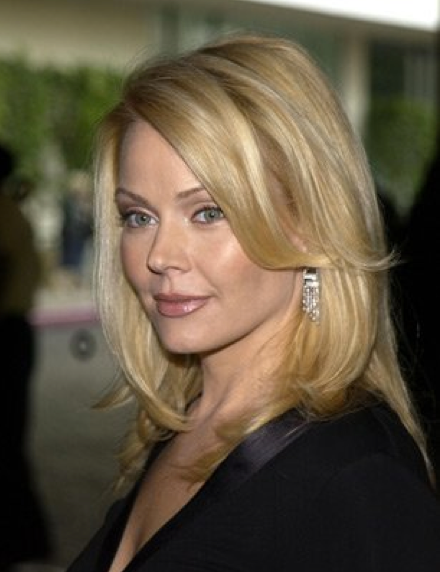 Shmexier as a redhead and probably even more so when she was younger
Justine Eyre as Gabrielle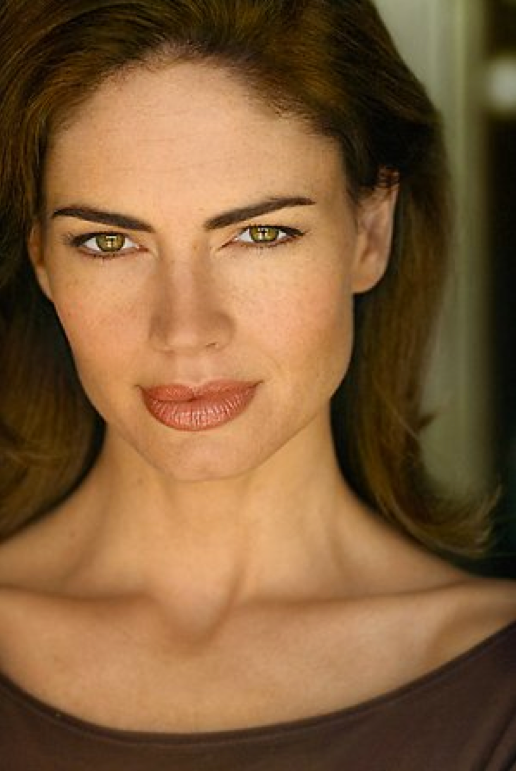 Creepy in-bed smile + somewhat masculine face + great body = "meh" rule
Well, the last woman on the list is…
Missi Pyle as Deloris Pasternak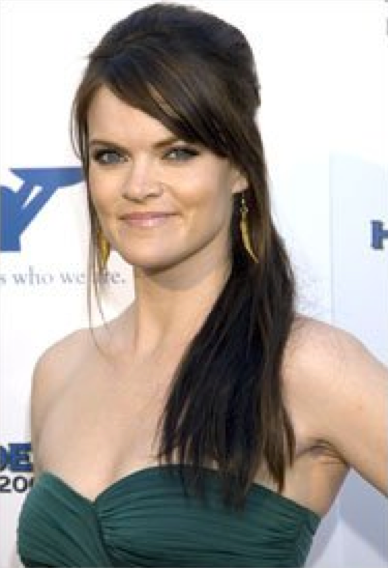 Woah, weird seeing her as a brunette. While I'm not a fan of replacing characters with other actors,** they got someone much cuter to replace her for the character's 2nd of 3 appearances.
Unfortunately, that's the entire IMDB list. I'm pretty sure there's more, but I'm guessing those actresses either never got credits on IMDB or people who only appeared on only 1 episode don't get put on the list for the cast. I think the latter is more likely since there isn't anyone on the list that's only been on 1 episode.
One thing I did learn was that the folks at Two and a Half Men like casting women in multiple roles. I'm over my wordcount as it is, so I can't go into that though.
A Final Thought that amused myself…
When I posted the last Bloggaday…
I scrolled to check the pictures,
But puzzled about Keibler
She was never on Men,
Why is her pic here
Oh, that's right
Because I
Liked
That
Pic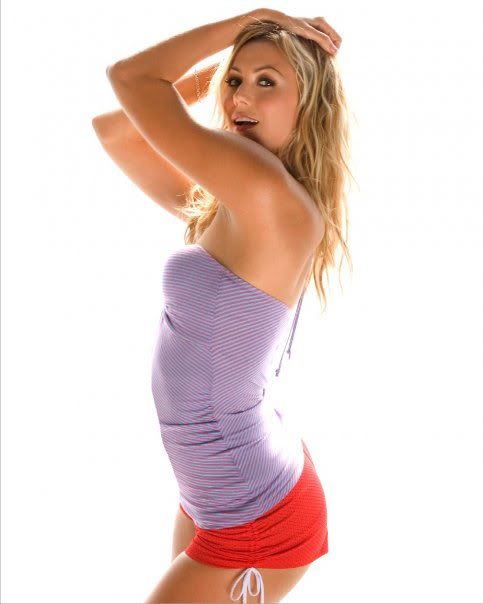 Listening to
FOOTBALL!LL!!L!LL!!LL!L!L!LLL!LL!
Twitter Tag
More pictures of the women of Two and a Half Men. The things I do for the Bloggaday
Exit stage right to my corner of the interweb > \/
http://twitter.com/daviddysart Plaster Caster Twitter Strutter
http://daviddysart.tumblr.com/ Hung My Head in a Tumblr
http://thebloggaday.blogspot.com/ A Little Less Conversation and a Whole Lotta Love
http://www.facebook.com/thedaviddysart?ref=sgm If I Never See Your Face Again
Youtube Awesomeness
http://www.youtube.com/user/DavidDysart Still deciding to try to capture it or let it slip
For the Piccaday
http://s1000.photobucket.com/albums/af128/daviddysart/Piccaday/ Says I broke it twice, I must have done it half a dozen times
http://thepiccaday.blogspot.com/ Because Yesterdays ain't got nothing on me
http://www.flickr.com/photos/daviddysart/sets/72157623465996877/ From the nest in the hills chillin' with Flynt
New to the Bloggaday? These are the essential posts to see
1 The basics
http://thebloggaday.blogspot.com/2010/02/bloggaday-1.html
3 Get PWND with story content
http://thebloggaday.blogspot.com/2010/02/bloggaday-3-1st-pwnd-edition-ever.html
73 Mash-up of science and relatable humor? It's just Bloggaday
http://thebloggaday.blogspot.com/2010/04/bloggaday-73-pwnd-with-side-of-bacon.html
85 Deadpan humor and drama, what more can you want?
http://thebloggaday.blogspot.com/2010/05/bloggaday-85-my-public-apology-for.html
118 Maybe some practical real world advice drowned in humor.
http://thebloggaday.blogspot.com/2010/06/bloggaday-118-my-guide-to-efficiency.html
137 My new favorite segments, the Sotw and PoM with Tom and Chuck
http://thebloggaday.blogspot.com/2010/07/bloggaday-137-june-performer-of-month.html
216 September 18
* When I thought about the "meh" rule, Mia (Emmanuelle Haugier), Jeri Ryan** (Sherri), and of course Denise Richards (Lisa). If it's a list of 4, then it would include April Bowlby, but I can't remember if she crossed my mind at that time.
** She was replaced by Alicia Witt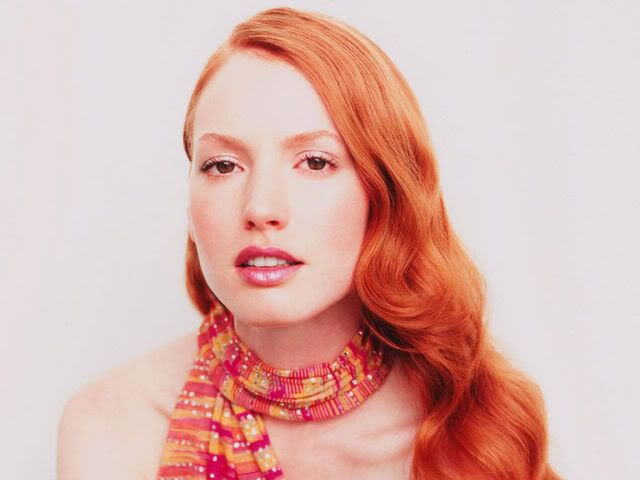 ***Am I the only one that thinks she doesn't seem like the kind of girl who would end her name with an 'i' rather than a 'y'